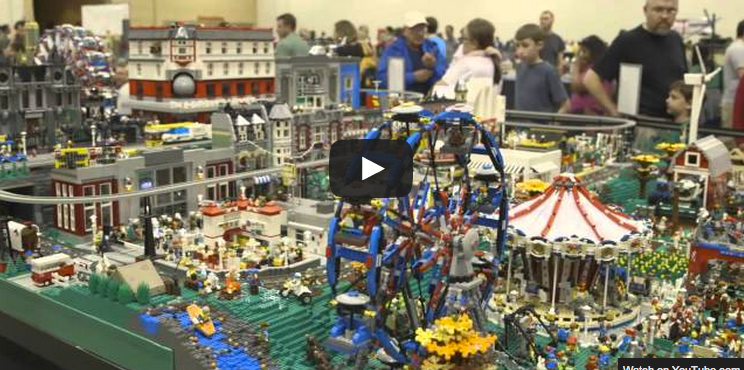 Lego's New Documentary "Beyond the Brick"
They've been used to build spaceships, dream homes, sea monsters and robots and have been enjoyed by kids around the world. The one-of-a-kind building blocks, Legos, have been entertaining kids and grown ups alike for decades and now the company is giving fans a behind-the-scenes look at the magic of the beloved pastime.
At the Tribeca Film Festival this week, LEGO premiered its first documentary 'Beyond The Brick: A Lego Brickumentary' that explores the impact LEGOs have had on pop culture around the world.  It's not in theaters yet, but you can catch a sneak peek at film below.