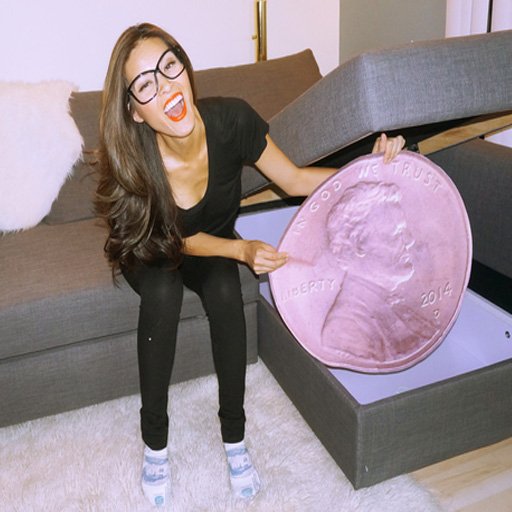 COUCH PENNIES: NOT YOUR TYPICAL PERSONAL FINANCE WORKSHOP
Date: June 13th 2015
Time: 10:00am-11:30am
Instructor: Isabelle Du
This not-so-typical personal finance workshop will help you find money in places you never thought to look!  Don't expect to hear a lecture about the importance of budgeting and saving.  No.  Learn how to pay down your student loans faster by watching ads!  Earn thousands and thousands more airline points!  Turn your grocery receipts into cash!  Instantly raise your credit score!  Understand what a credit score is!  Learn how to haggle your way through life!  Get free oil changes!  Learn which apps that will legitimately earn you cash and gift cards!  And as a BONUS, Isabelle will let you in on her eBay powerseller tricks on selling online!
Isabelle Du has done her fair share of trials and error while scrapping her way financially while pursuing her dreams.  Let her  share her most fine-tuned strategies with you.  Add that extra somethin' somethin' to your income this year, while having fun doing it!
Perfect for students, artists, stay at home moms and pretty much anyone and everyone who wants to learn how to find and save money creatively!
INVITE YOUR FRIENDS + EXPECT FUN GIFT CARD GIVEAWAYS!