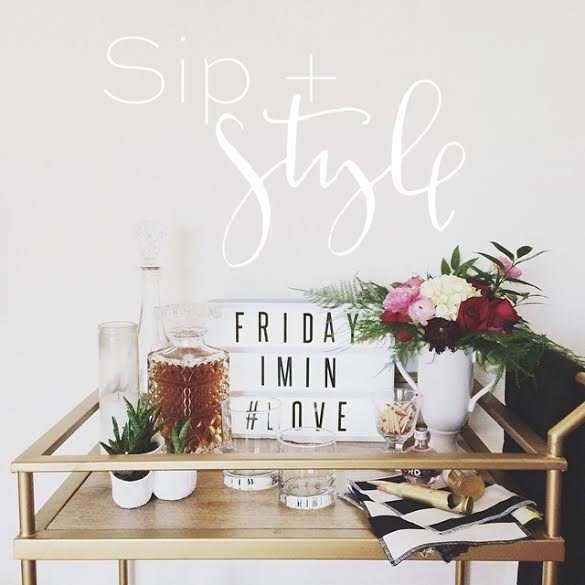 Sip + Style: Beautiful Savage Flowers & A Fabulous Fete
Instructors: Naomi McCullough of Beautiful Savage Flowers & Lauren Saylor of  A Fabulous Fete
Date: July 11, 2015 @ 11am
Learn the skills you need in order to design beautiful everyday floral arrangements for your next entertaining occasion with floral designer Naomi McCullough of Beautiful Savage Flowers.  This workshop is perfect for beginners and includes practical hands-on exercises that will help you create and style gorgeous flower arrangements for your next party event.  At the end of the workshop you will have your very own floral arrangement made specially by you to take home.
Registration fee includes the following:
– Cut flowers
– Vase
– Floral cutters
-Step-by-step instruction on how to create a beautiful flower arrangement
After you've created your arrangement with Naomi, we will bring out the styling props and you will get a lesson from Lauren Saylor of A Fabulous Fete on how to style a vignette and what it takes to compose a great photo. We will go over what makes those vignettes you see all over Instagram so interesting:
– how to use natural light
– composition of your space or photo
– creating a story or feeling with your space or photo
– finding inspiration
– cohesive color stories
– using textures and backgrounds
– and finally the do's and don'ts of instagraming your final styled space
Lauren will bring plenty of props for everyone to use and style. So don't forget to bring your camera and phone to capture your work!
Wine, cheese & crackers, and yummy desserts will be served!!