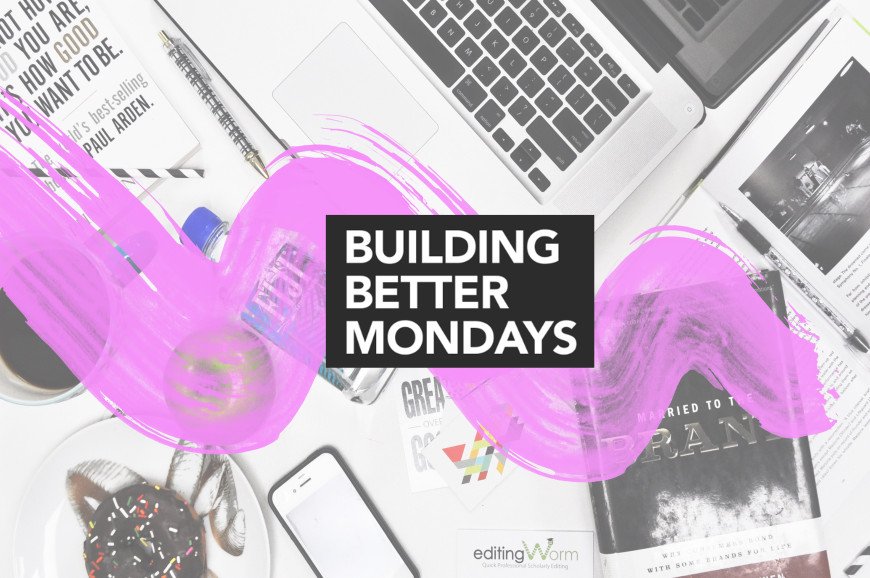 Building Better Mondays: Summer Workshop Series
Monday doesn't have to translate to anxiety. Or tension. Or frustration. Or even boredom. We're not saying the 9-5 can't be great, but we are saying that greatness starts with YOU. Great Over Good | Pink Creative Studio | we are ROOT have joined forces to offer a series of workshop aimed at helping you Build Better Mondays.
As creatives who have flown the cubicle, we've already done the footwork: made the stupid branding mistakes, confronted the SEO disasters, and followed all the wrong people on Instagram. While we're in the middle of fixing some mistakes and we're still learning from others, we have luckily already mastered most of them. Building Better Mondays is our attempt to pass this valuable knowledge along to the rest of you out there who are struggling with many of the same issues.

Our workshop series is designed to walk you through the basics of legality and brand luxuries (translation: the digital must-haves to brand and market your product). Even better, you'll gain the opportunity to make connections with fellow creatives – people who very well might launch your product into success.