Summers are filled with relaxation, barbecues, and of course water. But a summer is even better with watercolors! Kim from K.Mala Studio added art, fun times, and laughter to our summer.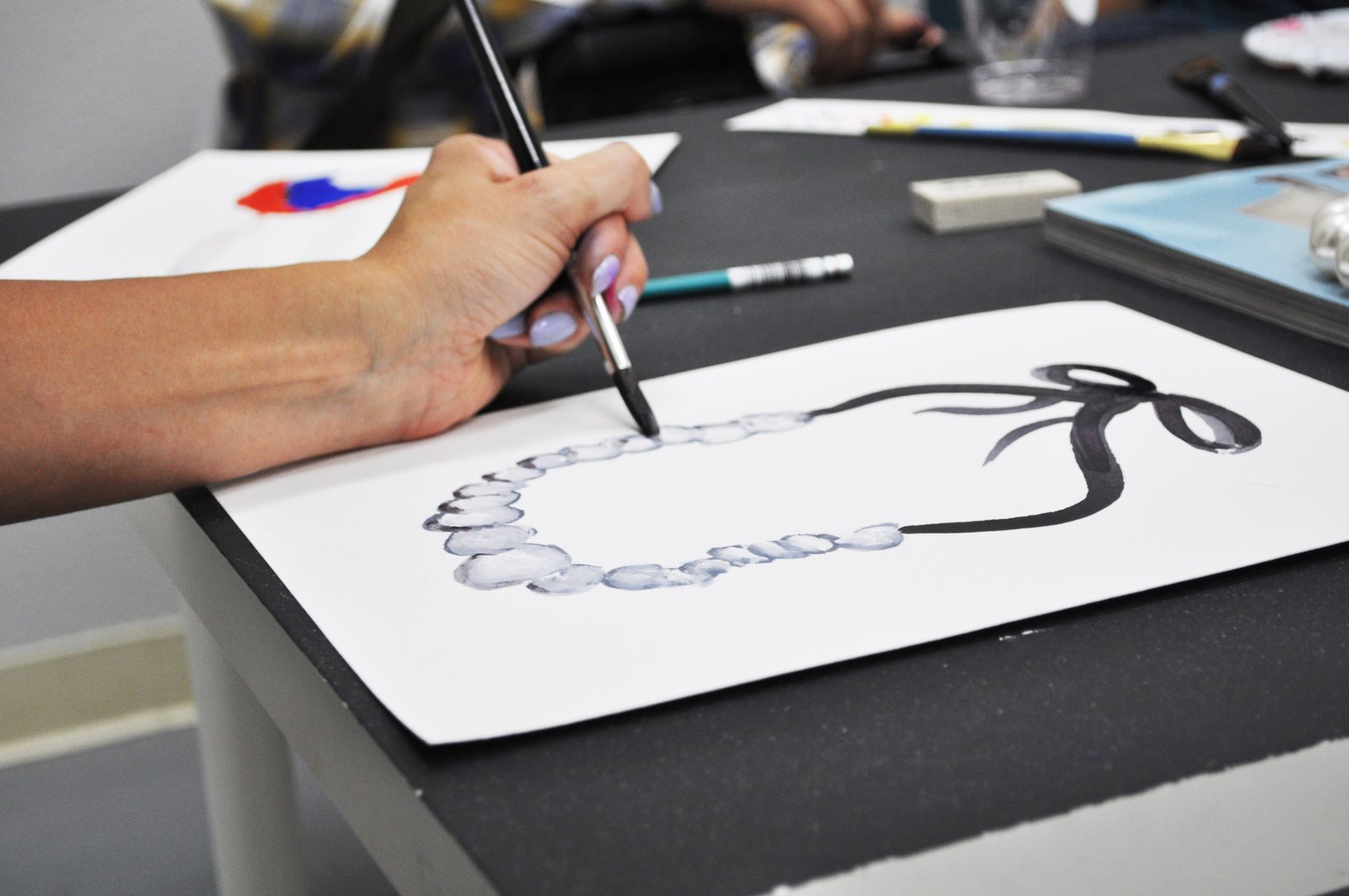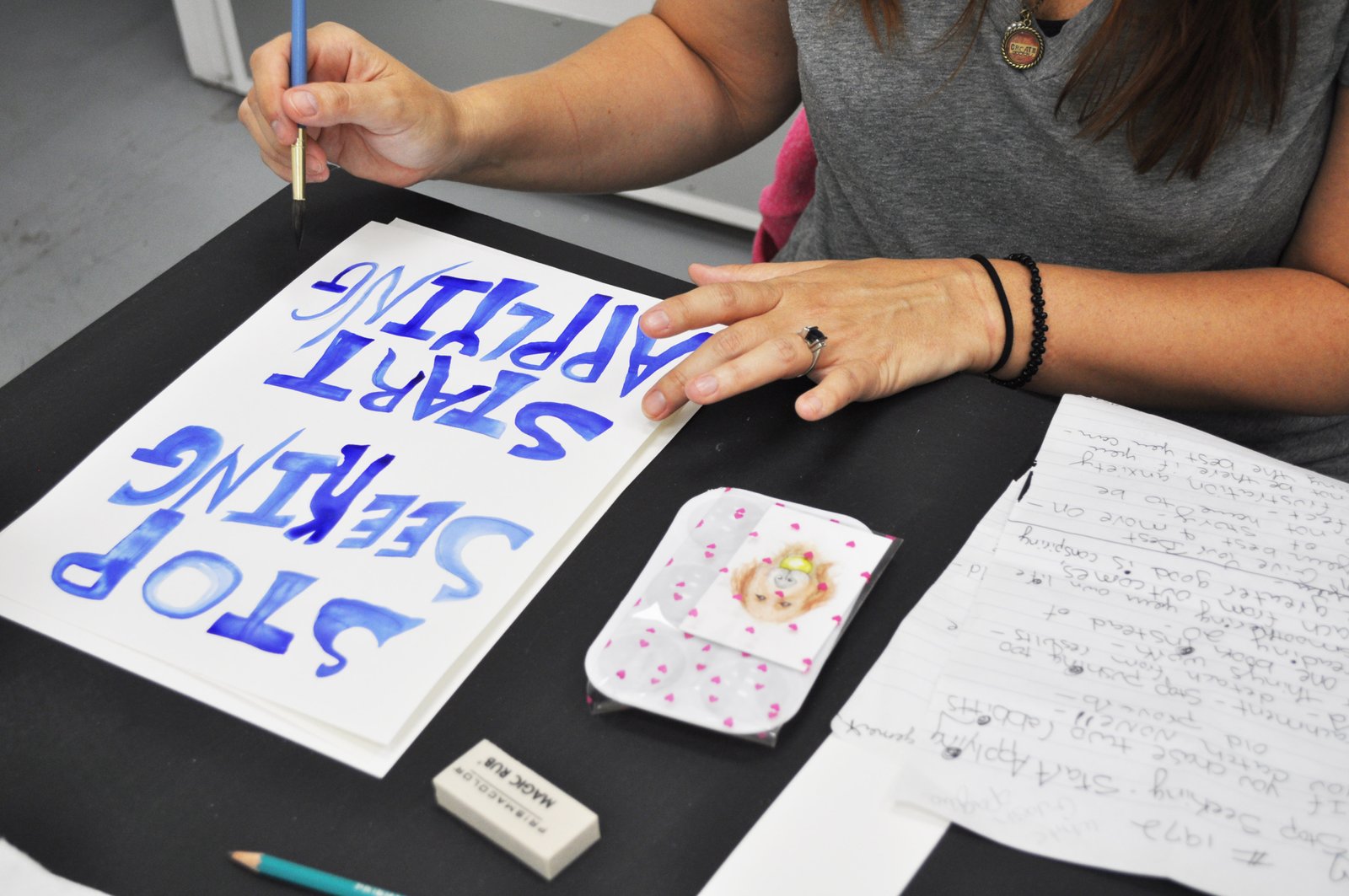 Thursday nights in June here at Great Over Good included Kim's Watercolor Workshops in 4 different specialities: Fruits and Flowers, Fashion Illustration, Hand-lettering, and Wine and Watercolor. While each workshop was unique and geared toward the subject, they were all informational and most importantly incredibly fun!
Teaching different brush techniques and composition tactics, Kim kept the workshops approachable for students of all levels. She also taught both realistic approaches and more abstract and whimsical ones so each student could work with their own style.
Thanks for the lessons, the jokes, the music, the snacks, and the wine Kim! We all feel like artists now. Visit Kim's website